Are you looking for a cheap relocation service without sacrificing quality?
At Move Expert Packers and Movers, we can help you with all your shifting needs, whether local or long distance. You see, our company provides top-notch services to all of our clients. No matter what you're planning on moving, we have the equipment and manpower to do the job promptly and efficiently. We've been serving people here for many years now, so we know what it takes to successfully get items from Point A to Point B without any hiccups.
Our movers and packers are some of the best in the business. All of them are friendly, hardworking individuals who take pride in how their work turns out because they understand that their performance can affect both current jobs and future business opportunities!
So if you want a cheap moving service that understands professionalism, experience, and flexibility, then you will want to get your goods packed or moved by Move Expert Packers and Movers today!
Ten things you should consider before selecting a packers and movers company for Corporate shifting:
Experience is the best instructor. We have been in this industry for over a decade and have completed numerous successful relocation projects, of which we can be proud! So before hiring a moving company, make sure to check their prior industry experience and ask for references of previous clients they've worked with within your area.
Your goods are precious to you, so choose a company that shows professionalism and provides insurance coverage for your belongings. Move Expert Packers and Movers offers an insurance policy covering everything under one roof.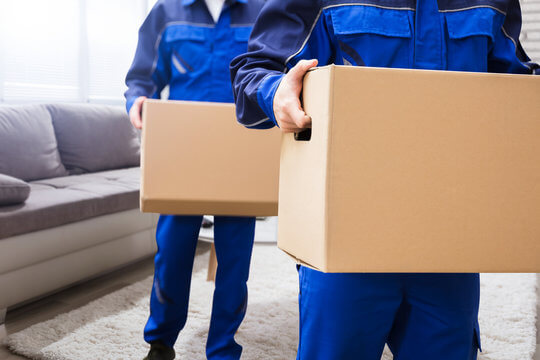 You don't have to worry about processing any claims because the whole process is handled on your behalf – all you have to do is sit back, relax, and wait for the amount to be credited directly into your bank account!
When you're in a bind, all you want is a company that will do the job right. That's what we understand, and don't worry because your problems are now our problems! We offer the best possible service at affordable prices, so don't sweat it, leave it to us!
Please make sure the team you decide to work with is experienced, fully vetted and highly regarded in their line of work. Client satisfaction is a top priority at our moving company, and the way we do it is by providing top-notch services to each of them.
All packers and movers should be licensed to provide their services. We are a full-service company with the required licenses, so we can make sure that you can move your items safely and securely from one point to another.
The staff is an organization's backbone. Our team of experts thoroughly understands all types of corporate shifts that a business may be going through, and we can handle each transition with the utmost precision.
It's not always easy to know if the service you're booking uses high-quality packing materials, so look out for these clues. Firstly, they should show you that they use premium quality packing materials.
How goods are transported directly impacts the safety of the shipments you're sending. Since our company takes care of every last detail involved in getting your cargo safely to its destination, you no longer have to worry about whether or not your package is secure during transport.
Before hiring movers in general, you should always check if any company you're considering uses a full audit of all documents to ensure that everything gets packed correctly and arrives safely from point A to B. We offer a complete, thorough audit of every move we conduct through our Bill of Lading, which is helpful for us here at Move Expert Packers and Movers.
See how many others are selling a similar product as yours and how much they are selling it. There may be other companies selling similar things. Remember, there might not be competition in your industry, so take note of which businesses offer certain products and what they're charging for them. Do your homework!
Move Expert Packers and Movers is proud to offer you the best prices on our services without compromising our high-quality standards.
How is Corporate shifting different from household shifting?
Companies and households alike move on to bigger and better things because growth is essential to success. In other words, a company that doesn't expand will eventually stagnate and die. Having worked for many companies myself, I have seen first-hand how shifting can positively impact revenue when well planned out.
A word of caution, though; it's never something you should take lightly as there are always many factors at play here like staff retention, training costs and more to consider once you decide where you'll make the shift (if you do indeed plan on making a move)!
Corporate shifting is a large-scale move as compared to household shifting. Businesses and organizations have more goods to transport than individuals or families. Move Expert Packers and Movers are expert packers and movers who deal with corporate shifting services.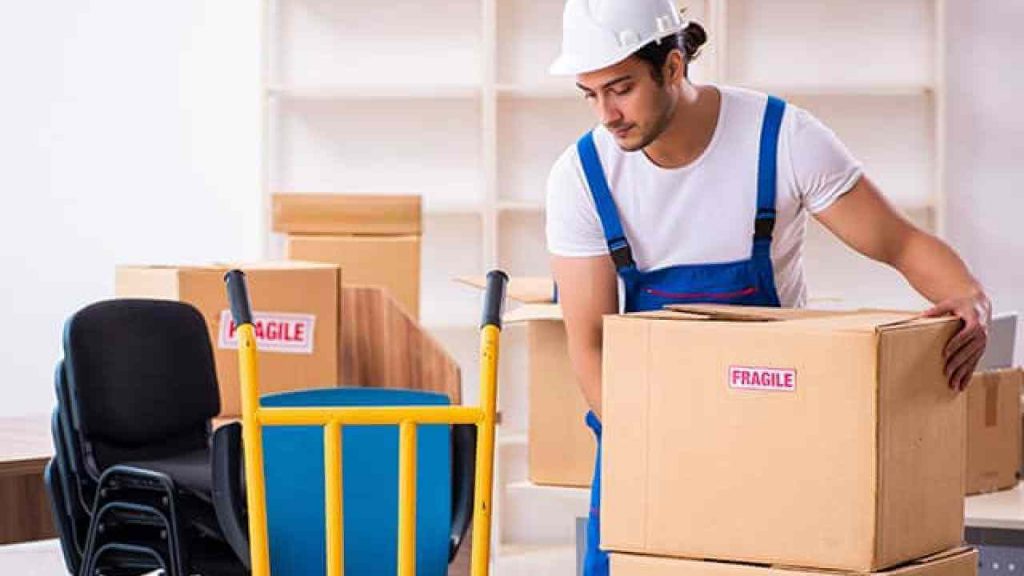 They offer specialized and efficient options for loading and unloading your goods like air freight, sea freight, load door delivery, stack on delivery, etc. Move Expert Packers and Movers has earned an excellent reputation amongst customers and clients by delivering world-class services that meet the customers' needs in all aspects, including cost efficiency and, most importantly, the safety of the products being moved from one place to another!
So what are you waiting for?
Contact us today to avail of the best services!