Why Self Storage Units Are the Most Efficient Way to Store Your Belongings?
Storage facilities are a great option when you have accumulated so much stuff but don't have the space for it.
They provide long-term and short-term storage solutions for your valuables so that you can tidy up your house or apartment.
Storage Pune is here to help you with all of your storage needs! Whether you need short-term or long-term storage, we have got you covered.
We offer different size units to suit your needs. So if you're looking for Pune's best storage facilities? You've come to the right place!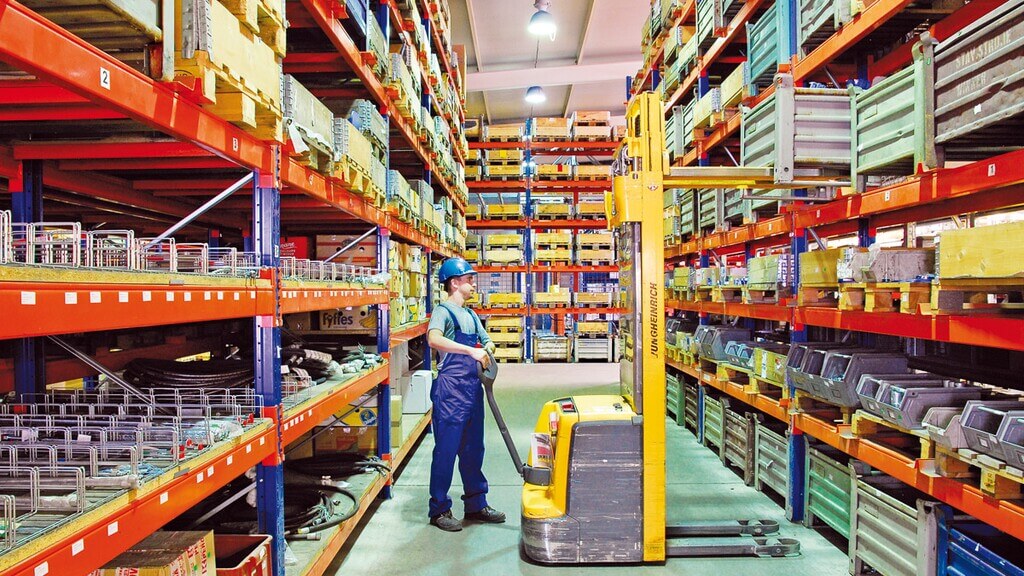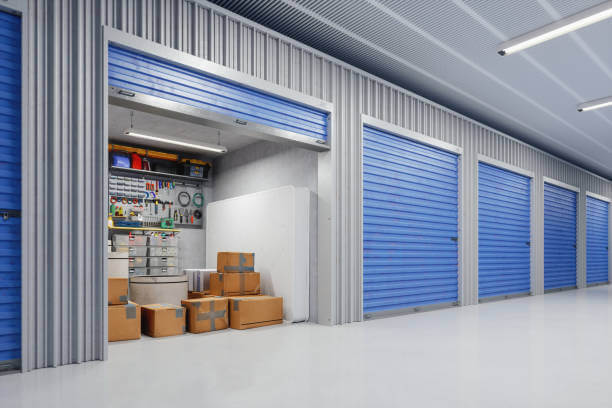 At our storage facility, we offer:
A wide range of Storage Units and Self Storage Facilities. Whether you are looking for a small unit for an extra home or a larger unit where you want to store all your household stuff, our Storage facility Pune is the best place to get your storage needs covered.

We offer high-quality storage units at an affordable price. Our storage facilities in Pune are spread over an area of 80 acres and offer an efficient and comfortable facility for all storage users.

The property is well-planned and well constructed.
As a top storage company in India, you can make your house and your business look beautiful. Your family and friends can stay together in a comfortable and safe place with our facilities. 
So you don't have to worry about your stuff after all. You can rely on us for the convenience of storing your things on our premises.
The facilities offered are affordable and flexible.

 
In our self-storage unit, each storage space is provided most hygienically.
Whatever you need from there, all you have is to pay a minimal price and get it done right.
If you think you will need to keep your important items in your home storage, here is our facility, which will do you.
A variety of packaging supplies, such as cardboard boxes, bubble wrap, and other items, would be provided.
You have the option of long-term or short-term storage, so you only pay for the time you need.
Security and CCTV coverage are available.
Fire control and fire alarm systems are integrated.
Wooden pallets are used to store all household things.
There will be a significant change in the way we provide our customers with the products and services that they need in the near future. 
There are many facilities which we have been offering our clients over the past 5 years.
To ensure that we continue providing quality and efficient services to our valued customers in this new era, it is with great pleasure that our company is committed to providing the same services at a much more affordable cost.
Personal storage is a service where you can store your items in a secure locker. It helps you to keep things safe and also keep things tidy.
One can store brand products, clothes, books, toys, and other household items in personal storage. You can rent a locker space by paying a monthly or yearly fee.
These lockers are available in all sizes, shapes, and colours. The lockers are made of different materials that suit different needs and activities. Some lockers have shelves, some have racks, some have hooks drawers, and some have accessories like mirrors etc.
Personal storage is a new class of facility that lets you store and manage your belongings with ease. A Personal Storage unit is an ideal solution for all your storage needs, whether for business or personal use.
Data management is an essential aspect of any business. But many small and large businesses have limited space to store data, which leads to congestion. 
This causes a massive loss of time and money, which can be prevented with the proper storage solutions.
If you are looking for a cost-effective and efficient way to store your data, here are some advantages of using business storage in Pune.
Data Storage in Pune is an online storage provider that helps businesses keep their documents, files, and other media in a secure environment.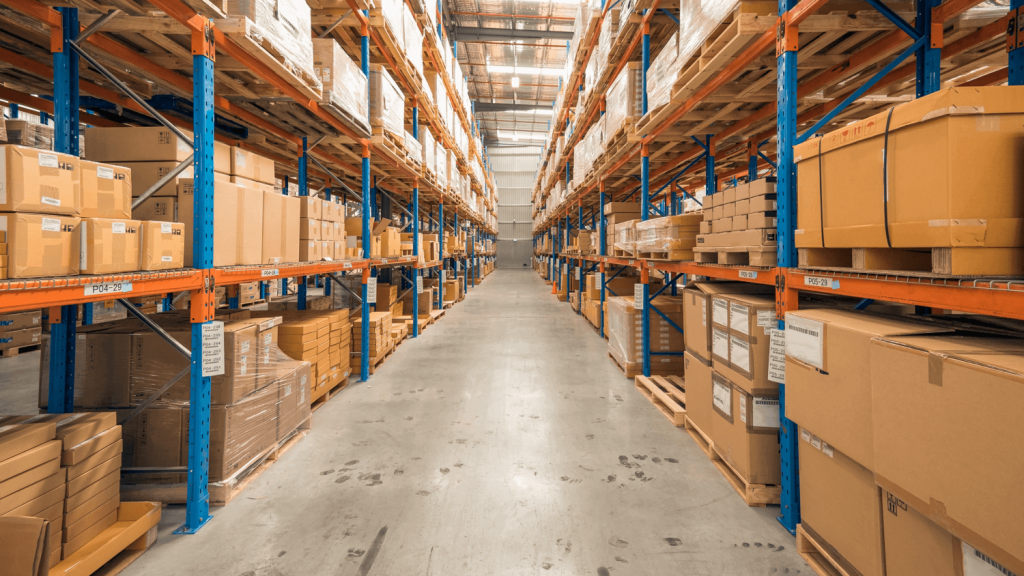 We serve businesses of all sizes from all over the world. Whether you have a startup or if you have been around for a while, we have the perfect solution to meet your needs.
We have the full range of services & solutions to help you manage your business data. Our services include Online Backup, Data Recovery, Migration Services, and much more. We provide on-demand data access around the clock with an automated retrieval process.
Personal Storage Pune is a Pune-based company that provides self-storage facilities to its customers. These storage units are available monthly, quarterly, and yearly. The company has two central locations in Pune and houses around 10,000 square feet of storage space for its customers.
The company has a few offerings for the customers. They can choose to store their belongings on the first floor or the second floor of the premises. 
The first floor is used for storing significant belongings like bikes, cars, and cupboards. The second floor is used for storing small items like electronic gadgets, clothes, and other valuables.
When starting any business, it always helps to have a space to work. Maybe it's just a spare room or a corner of the garage. 
Maybe it's an office building with a bunch of other entrepreneurs. It doesn't matter because you need some basic things to get your business up and to run.
Storage for supplies and inventory
A place for your employees to take breaks and have meetings
A designated area for storing extra product
A conference room for meetings
We provide our customers with large and tedious rooms for boxes and other office stuff.
So, if you're looking for storage facilities in Pune, look no further than Storage Pune. We have a variety of unit sizes to suit your needs and will make sure that you are 100% satisfied with our services. Contact us today!