Do you want to relocate to another country of your choice? But are unable to do so due to many reasons. Moving abroad is a hectic and time taking process. All your belongings need to be transferred with utmost care. Your valuables or goods are essential for any relocation, but the pain and complexity of moving them can affect your decision.
If it's tough for you to move, we can help you by offering the best international moves in India, as we are a renowned interstate packers and movers agency.
Move Expert Packers and Movers make our services more reliable by protecting your goods with insurance coverage and offering all safety measures during packing and transportation.
We completely understand the value of your belongings.
You can hand over everything to us to remain tension-free while relocating.
We provide a one-stop solution for all your international shifting needs, and our mission is to exceed customers' expectations by delivering the best services.
Our team of trained and experienced experts will make the work easy for you.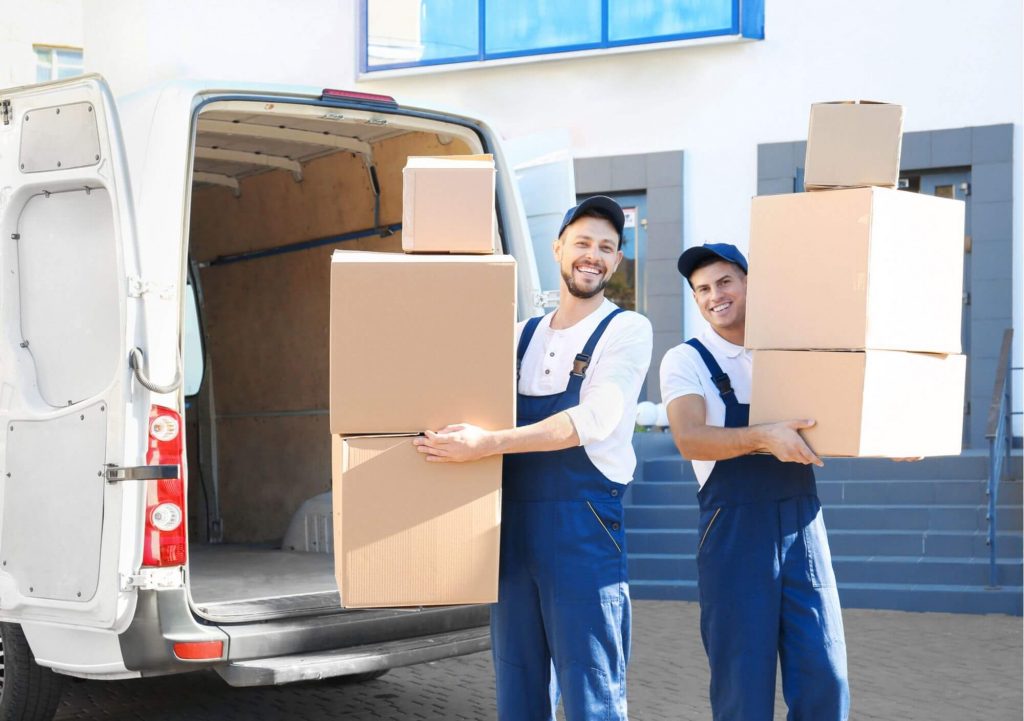 Provide a variety of possible courses of operations required for the move to our customers. We take special care of the delicate items prone to breaking easily so that no harm is caused. We also provide the best packing quality of the materials in many layers. We offer actual prices to your international move.
We promise to deliver the items on time with the best transportation services. We keep on enhancing the quality of our workday by day to make more and more happy customers.
Essential things to keep in mind during your international move:
1. Understanding the whole shifting process:
One of the most critical aspects of an international move is having all the correct information about how your belongings will get transported. We make sure that these things are completed correctly and on time. It will ensure that your transition into a new country is smooth, without too many hiccups or unnecessary setbacks.
2. Essential Communication
As a moving company, we appreciate open communication to operate smoothly. It's imperative to communicate with you to deliver things safely to the country you're moving to effectively. We will explain the whole process and a variety of options to you.
3. Packing and preparing your belongings:
Moving is one of the biggest challenges you can face as an individual. We are inevitably prepared and aware of all the factors when moving from one country to another. We can help make the entire process stress-free with only a few simple precautions!
4. Choosing the proper mode of transportation:
We choose a suitable mode of transportation for your goods which is essential for getting from one place to another. While deciding the best option, we believe it's imperative to look at what kind of moving services will serve the best. It is also based on how much money you're willing to spend and what type of insurance you want covering your goods.
5. On-site logistics coordination:
Our team believe it is essential to have a plan when working as a moving team that takes charge of your move. It makes everything go as smoothly as possible. Customs inspections take time and can sometimes surprise us when we aren't expecting them. This is why we ensure that everything is appropriately inspected during loading and unloading.
Special items, such as antiques, musical instruments, and paintings, are often delicate moving targets without the right movers. If you find yourself in a position where you have an item that needs special handling during an international move, we urge you to contact us to help relocate these valuable pieces for you.
7. Long-distance transportation:
When moving your belongings, it is essential to put a lot of thought into how you will be transporting them. For example, do you have a vehicle with the required cargo space for the things you need to move, or will you need to rent one? What about receiving and loading assistance? It might be easier if you choose us as we can provide all of these services to help you out.
Suppose you happen to be part of the military (or a spouse or dependent) and are moving overseas.
Since long-distance moves like this can be pretty involved, you must partner with us as we specialize in international relocations to make sure things go smoothly from start to finish! In that case, you must work with us as our company has plenty of experience relocating people across countries in similar situations.
Nowadays, there are many challenges involved with international moving services. We extensively use the multi-modal transportation system, world-class packing materials, and a trained workforce.
And use advanced technology to succeed in moving your goods from your dwelling place, located anywhere in India, to a new country with totally different customs, rules, and language.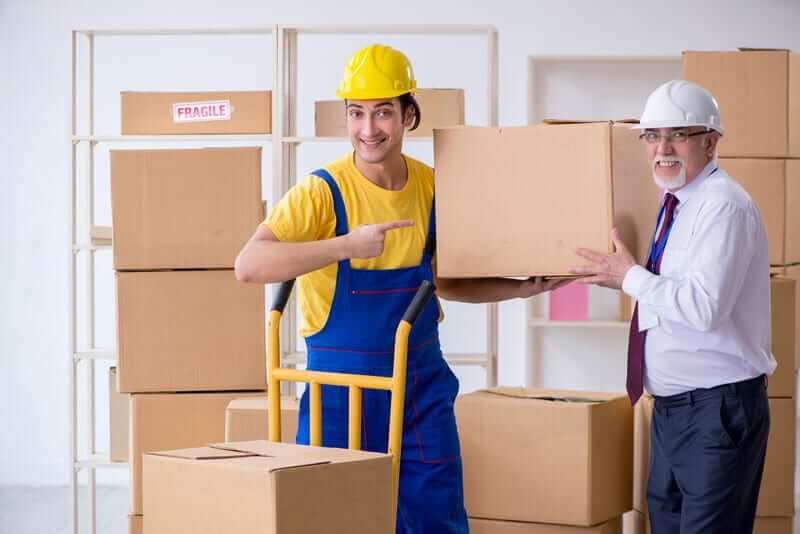 So we have come up with a long-term commercial strategy. We will provide the best international moving services in India. We have focused on moving goods from one place to another with the most efficient techniques to deliver them safely.
Moreover, our skilled professionals know the culture regarding relocating goods and the significance of the order mentioned on an invoice. Our service members are trained not only for perfection but also to take care of each step so that you can enjoy a stress-free vacation in your new country after relocation.
So what are you waiting for? Contact us today at Move Expert Packers and Movers to learn more about how we can make your international move the best it can be!