Move Expert Packers and Movers Pune welcomes you!
Are you thinking about hiring us to stay away from the struggles and hassles of relocation? Well! You have made the right decision. By joining hands with us, you will enjoy the best moving service. Whenever you have to move across the nation to set up your home or office, the challenge becomes much higher. 
Engaging with the Moving Expert is the only way to minimize your stress. We do several tasks for you, right from packing up your valuables in your currency city to transporting the packages safely to a new location and offering a temporary storage solution. Check out below to know the significant aspects that compel you to give your relocation task to us!
We have access to the wide variety of equipment
DIY relocations often fail because of the absence of the proper equipment. When you hire us, we allow our dedicated and trained team to handle everything properly. As our experts are trained to handle different kinds of equipment and tools, they make sure your environment is safe and perform the relocation securely.
Our experts are equipped with straps, dollies, and broad. It enables them to move the heaviest items from one destination to another easily and quickly. Additionally, we have trucks and vans, which keep all your stuff safe and secure throughout the relocation process.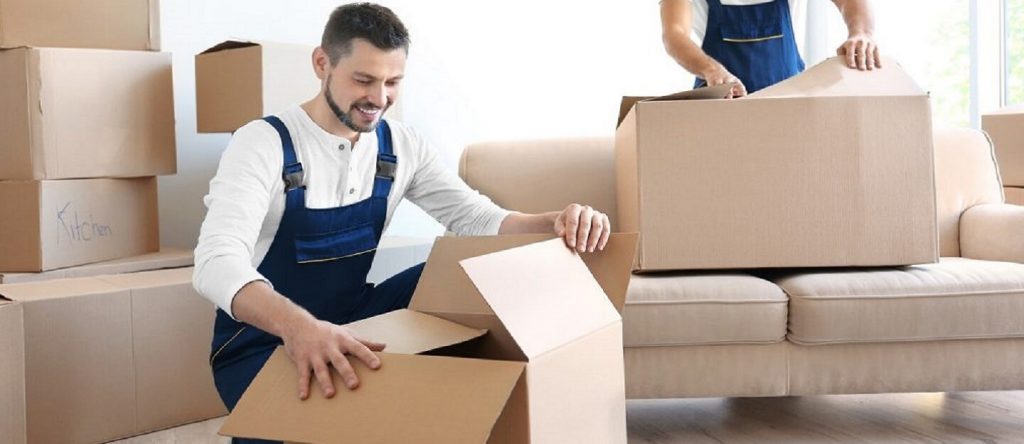 Move Expert Packers and Movers Pune offers proper and accurate estimates
At Moving Expert, you will get the accurate quotation that includes everything in detail. We also assure you that there will not be any hidden costs. We charge the price based on the distance and type of service you opt for. Our team will discuss the pricing with you before finalizing the deal.
It means you need not pay a single penny extra from what we mentioned in the quotation. Most importantly, we never compel you to take relocation service from us. Instead, you can take your time and even compare our estimate with other packers and movers in the market. After that, you can decide what to do.
We promise a safe and damage-free packing experience
Many DIY packers forget that packing and moving the items has the potential to go wrong any time. It is true, mainly when the packing is not done in the right way. When you hire us, you do not think and worry about these aspects as our expert team uses top-quality packing materials and pack each of your belongings with utmost care.
We use our fleet of transportation to transfer the packed items, and thus we assured that timely and secure delivery without any compromise. If any damage occurs to your belongings, we will fix it and pay for that. However, do not worry because we never make you confront such kind of hassle. 
Move Expert Packers and Movers Pune offers 100% customers service and transparency
At Moving Expert, we give more priority to the customers' satisfaction, not our profit. Seeing happiness and smile on our esteemed customers' face is enough for us. Due to this, we have created a special team to handle the queries and doubts asked by the customers. Our expert team will be ready to offer the best customer support and care 24×7 throughout the year. 
On the other hand, we do not want to hide anything from our customers, and thus we maintain 100% transparency in everything, including pricing. So, feel free to talk with us and ask your queries. As you requested, we provide customized moving services at the affordable rate.
So, if you want to get a fast, cost-effective, and stress-free relocation service, reach Moving Expert without any hesitation. Our team is always available to help you with the best.